Contact Info
Glenwood Family Eye Center
Cherie Lien
16 W. Minnesota Avenue, Suite 102
Glenwood, MN 56334
Phone: (320) 334-3264
Fax: (320) 334-3182
Website:
www.glenwoodeyecenter.org
Photo Tour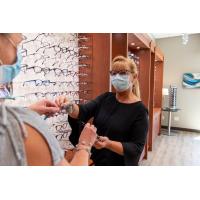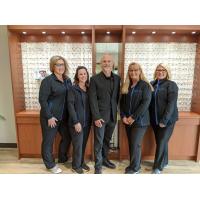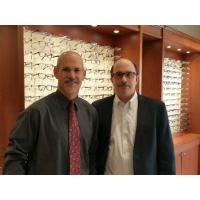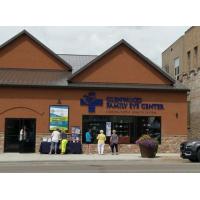 Hours of Operation
Monday 8:30am-7:00pm
Tuesday-Thursday 8:30am-5:00pm
Friday 7:30am-4:00pm
About Us
Why choose us?

Glenwood Family Eye Center is a full-service eye center using the most sophisticated technology in the region – combined with heartfelt care – you get the best of both. We're part of your trusted hometown provider – Glacial Ridge Health System – but with a different name: Glenwood Family Eye Center. We are located on the main street.

Our staff optometrist, Dr. Joe Schneiderhan, and visiting ophthalmologist, Dr. John Dvorak, have decades of experience to provide you expert care.
We look forward to meeting each unique customer and welcome all locals as well as visitors to stop in and see us.

We hope to see you soon at Glenwood Family Eye Center!

Focused on you,

Dr. Joseph Schneiderhan, OD