Contact Info
Design Electronics (Verizon Wireless Retailer)
Steven Andres
610 N Franklin St., Ste 203
Glenwood, MN 56334
Phone: (320) 634-5600
Contact Form
Website:
www.desrs.com
Photo Tour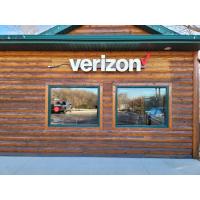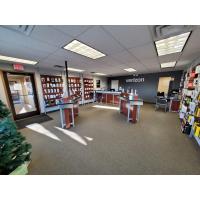 Hours of Operation
Monday-Friday
9:00 am-6:00 pm
Saturday
10:00 am-3:00 pm
Sunday
Closed
About Us
Design Electronics is your local Verizon Wireless authorized retailer. We specialize in wireless phones, internet, and tablets from Apple, Samsung, Motorola, and LG. We also have a wide range of accessories available in the store.
In addition to carrying the latest products and technologies, Design Electronics offers home and business services, product delivery, and product installation. Our services include custom-built computers, home automation, home, and business security solutions, custom audio and video, among others. All services are provided by trained and specialized Design Electronic's team members on location, not outsourced to another location, and can be fully customized in order to meet your specific needs.

Design Electronics operates 10 locations in central MN and eastern SD. You can visit us online at www.desrs.com.